Cumbria and Lake District

Colonic Irrigation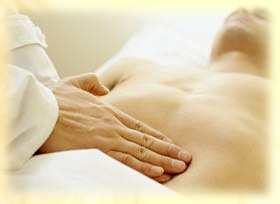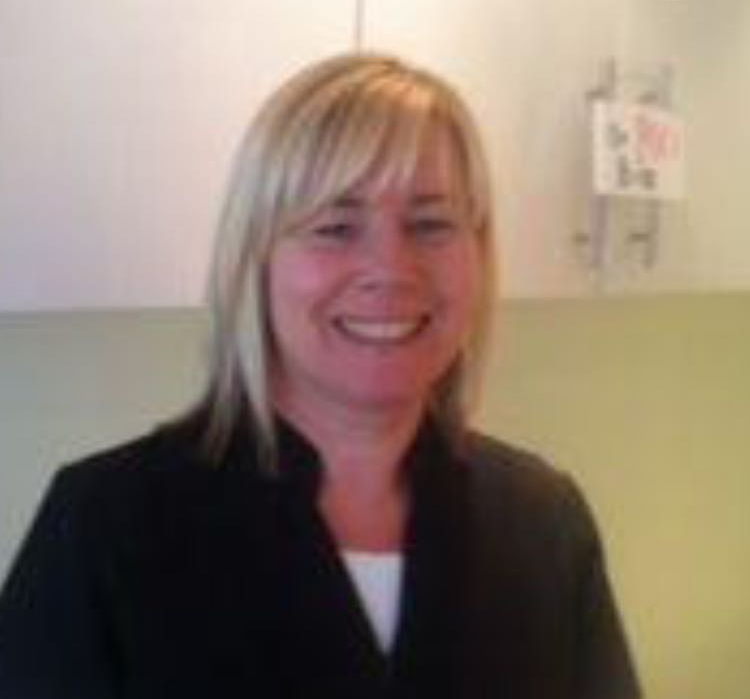 Practitioner : Diane Allan
What is Colonic Irrigation?
Colonic irrigation - is a safe, gentle experience suitable for hydrating, and cleansing of the bowel system. If you are experiencing constipation, incomplete evacuation or discomfort from the many forms of digestive irregularity, you will benefit from the release of backed up waste matter form your bowels. At the Colon Care Centre a qualified colon hydrotherapist performs your colonic irrigation using filtered water. Abdominal massage is applied throughout the hour long session to aid you in releasing and unbinding of recent and older stagnant waste matter from your colon wall.
During the Session Approximately 25 litres of filtered water is introduced into the colon, through a specifically designed sterilized, individually sealed pack of tubing, attached to a sterile, disposable speculum. You are comfortably lying on your back and covered throughout the procedure. Water is introduced intermittently in small amounts hydrating whilst loosening faecal plaque and impacted faecal waste matter. Aiding in elimination of toxins, (including liver toxicity), gas blockages, undigested food and mucous . There is no smell or touch of faecal matter with a closed colonic irrigation system, making the procedure extremely focused on hygiene and comfort for the client and the practitioner.
Following colonic irrigation you may experience relief from symptoms such as:
Liver overload from alcohol or medications

Constipation Diarrhoea

Irritable Bowel Syndrome

Chronic Fatigue Syndrome

Depression

Back ache

Headaches and lack of concentration (foggy head)

Skin Disorders

Bloating and flatulence

Digestive problems

Yeast / Candida overgrowth

Parasitic symptoms and diagnosis
Ring 01229 586959 to make an appointment